How legal history impacts NPA risks Webinar
How to reduce NPAs by 30% with Legal History Checks
16th November 2022 | 4:00 p.m to 5 p.m
Are you missing out on a critical piece of information that could reduce your NPAs by 30%?
There is a deep correlation between a person's legal history and their likelihood to default on your payment. Pradeep Bhat, founder & CEO of CrimeCheck, will reveal this correlation using statistics from a database of 28 cr court records and live implementations.
During this webinar, CROs and Senior Risk Officers at leading financial institutions will share insights on how legal history checks have helped them keep their loan books healthy.
Through this webinar you get to learn:
Repeat offense rate across individuals & companies
Value of risk averted with legal history checks: MSME vs Personal Loans
Challenges with current credit decisioning processes
How leading BFSI companies are using legal history checks
Our Speakers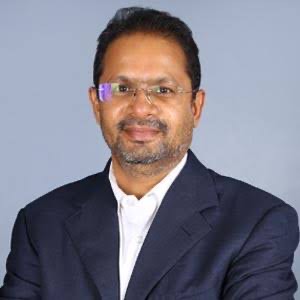 Rajaram Manian
CRO – Adani Capital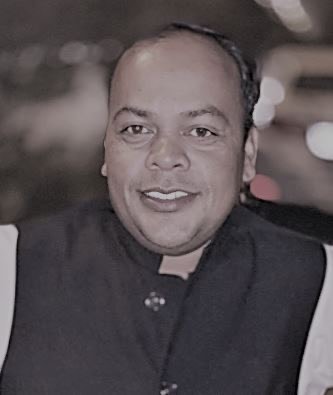 Villis Gasper
National Head – RCU, Altum Credo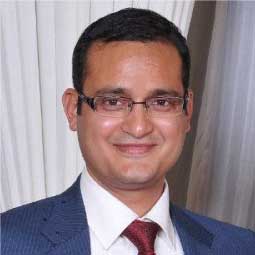 Pradeep Bhatt
CEO, CrimeCheck
Register to watch the webinar recording
Companies we unlock value for