CrimeCheck's Anti-Money Laundering (AML) Screening

CrimeCheck's Anti-Money Laundering (AML) Screening
A comprehensive set of AML checks to help you screen out potentially suspicious individuals, prevent fraud, and stay compliant.
Our proprietary AI-powered search algorithms help you truly automate your AML screening – providing low false positives and high accuracy.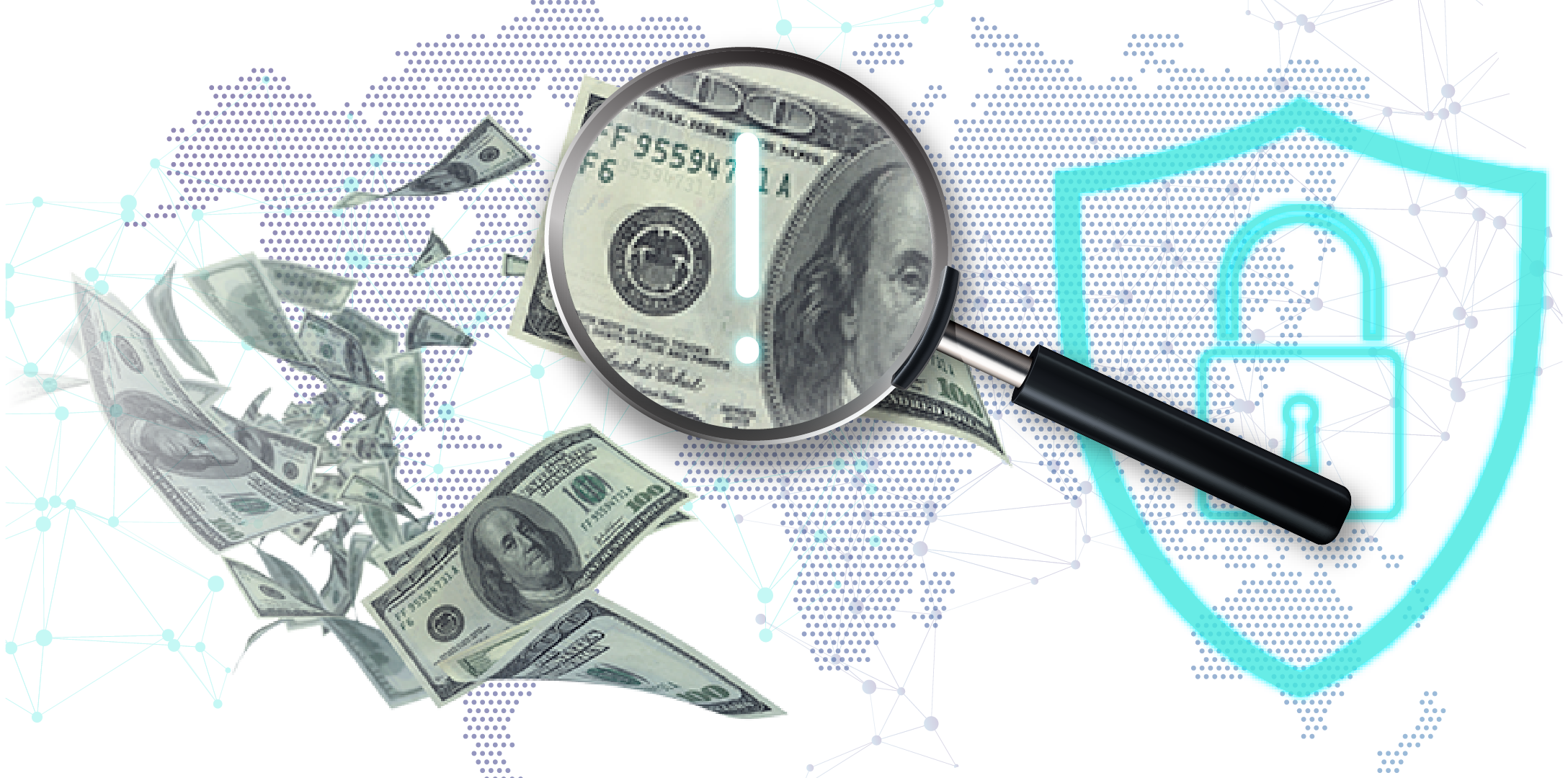 Stay ahead of financial crime
Screen global sanctions, warnings and PEP lists and get a real-time response: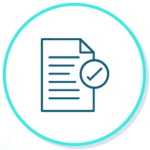 Sanctions & Warnings
Sanction lists published by 150+ entities including OFAC, SDN, UN Sanctions List, US Bureau, MHA, etc.
1000+ Warnings lists spanning across Asia, Europe, North / South America, incl. Customs, fugitives, etc.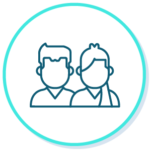 PEP
Identify PEPs in 200+ countries:
Domestic PEP
Foreign PEP
Type of PEP – Head of State, Regional PEP, etc.
Why CrimeCheck for AML screening?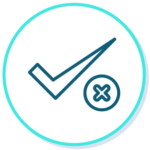 Reduce False Positives
Adjust the level of fuzzy matching standards in accounts and reduce the occurrence of false positives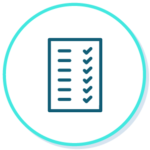 Tailored to your needs
AML screening can be configured to only include relevant lists / set of checks as per your requirements.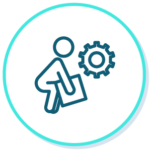 Minimize manual tasks
Automate your screening process and streamline workflows with straight-through processing
How it works

– Total Number of Hits
– Databases where hits were found
– Hit Details
* "Name" is required as a mandatory field. "Year of birth", "name of sanction list", and "country" are optional and are used to improve search accuracy
Market leaders who trust us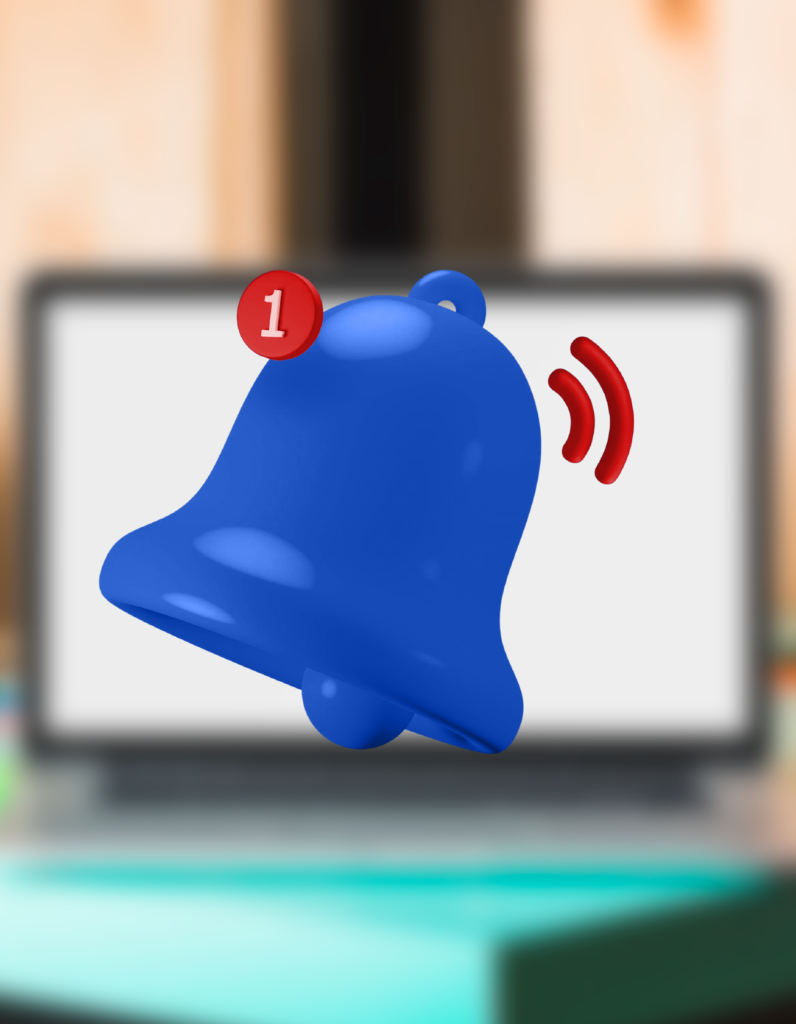 Get started
Frequently Asked Questions
We use multiple parameters as input, including but not limited to personal identifiers such as year of birth. We can set stringent confidence levels to ensure only most relevant hits are provided
We recommend using CrimeWatch to conduct periodic checks on high & medium risk customers (these are anyway mandated by regulators at set periods) or for customers who have availed of "riskier" products (e.g. cross border remittances, high value loans etc.) to re-assess risk rating